Human-Centered Design (HCD)
Conducting human-centered research allows us to design and build experiences upon a foundation of empathy and understanding.
Junior Achievement of Western PA took a human-centered research approach to better understand existing student attitudes, their awareness of the skilled trades, and their preferences across education, gaming and social media to get to the heart of how best to aid students in planning for their future careers. Human-centered research allowed us to hear first-hand stories from skilled trades professionals that need to be told throughout the experiences.
That ongoing pursuit of understanding will enable us to create ideal experiences that will fulfill students' and skilled trades professionals' needs and complement current behaviors of individuals and communities. These experiences will create a strategic path forward for students entering skilled trades careers that will make a lasting impact and mold the future of our communities.
FROM STUDENT INSIGHTS TO EXPERIENCES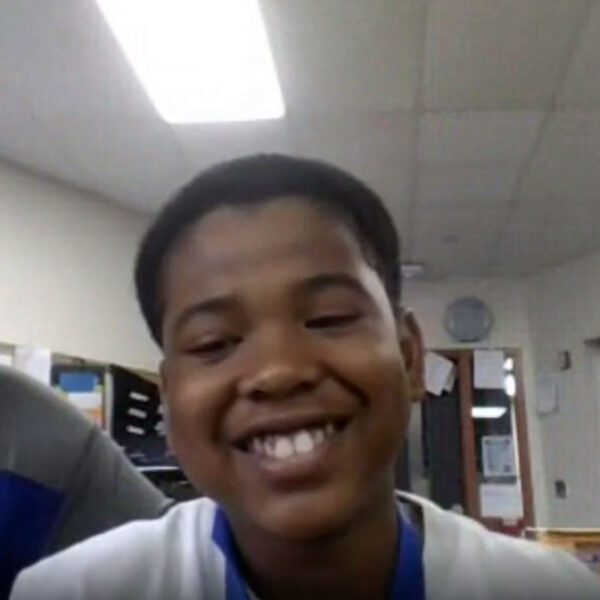 "For me, my skilled trades would be my classes: math, science, English and history." 
Skilled Trades Awareness 
Without direct and intentional exposure, students have very little comprehension of the skilled trades, including skilled trades vocabulary, skills, careers, or opportunities.  
Solutions
Develop curriculum from the ground up to build skilled trades comprehension from a range of baseline understandings
Provide continued support to allow students to build confidence overtime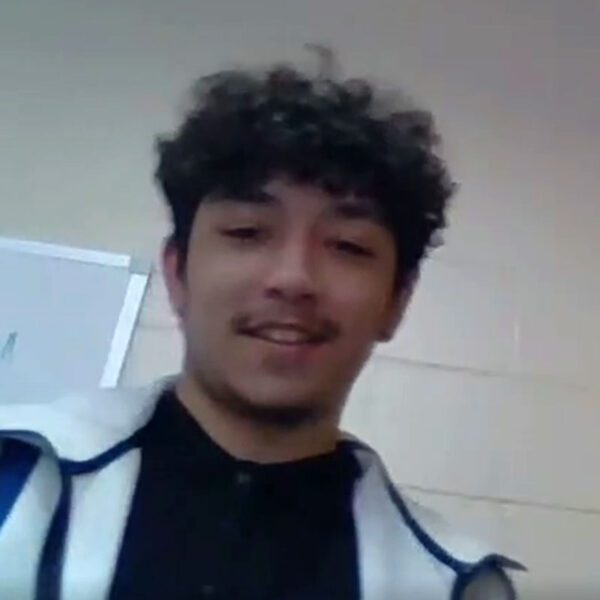 "I want to own a [barber] shop…in my own environment, setting my own times…I wanted to work on cars…[that] changed because my best friend's mom went to cosmetology school [and I saw that opportunity.]"
Imagined Futures 
Visibility of careers and the lifestyles that they offer contribute directly to the futures that students imagine.
Solutions
Visualize authentic skilled trades career pathways
Highlight the variety of roles and skills necessary for success on the path of their choosing
Reassure students on concepts of resilience and with future support systems and resources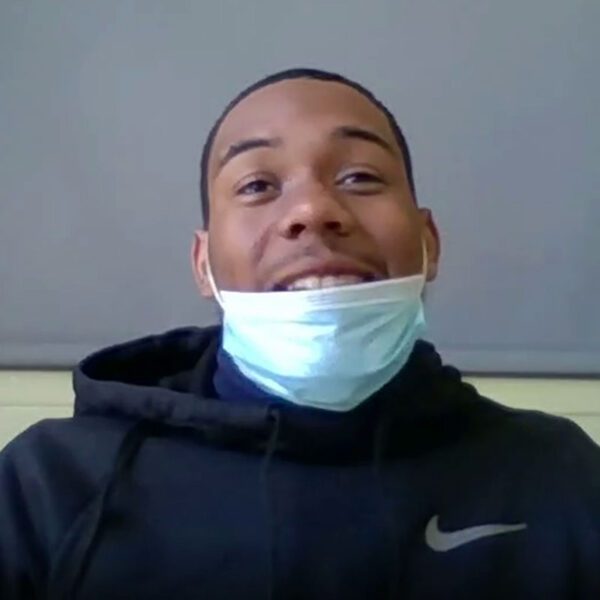 "I'm never really proud of myself…I strive for more…I'm proud for a moment, but then on to new and better things." 
Motivations 
Students are aware of the unique influences that impact their personal motivations and sense of pride or accomplishment.
Solutions 
Create a personalized platform that taps into students' individual motivations to increase personal fulfillment 
Help students document and build upon "their story" and empathy towards others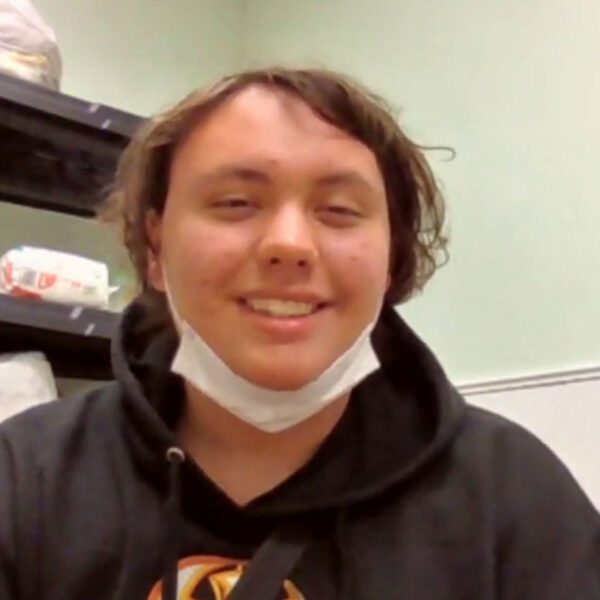 "[Virtual learning] has pros and cons. … I'm more of an in-person and hands-on learner. I don't get most of the stuff that was shown to me online, so I wasn't joining classes."
Educational Engagement Preferences
Students forget or disengage with learning experiences that do not align with their personal learning preferences – entirely online formats can prevent some learners from engaging at all.
Solutions
Create immersive opportunities, supported by hands-on activities/simulations and repetition to build deeper engagements
Help them visualize moments that matter in their journeys
Be flexible in the learning environment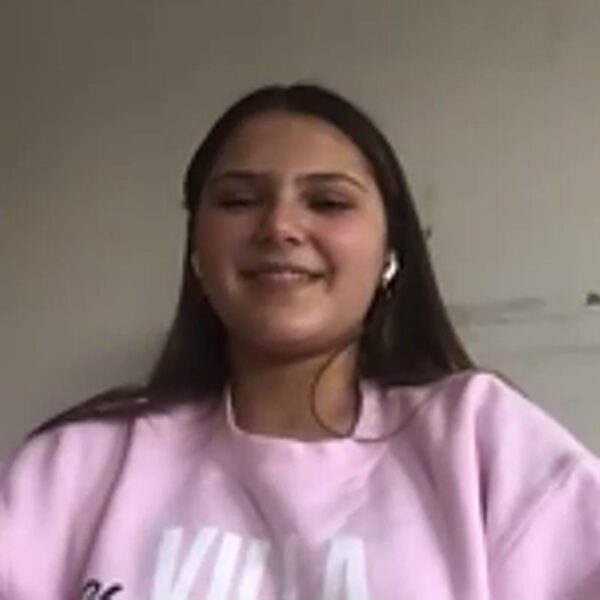 "I think [educational games are] cool…during high school we haven't had too much of that…  I remember when I was younger, and we had a bunch of math and word games and I feel like it was beneficial for development… some aspects of that could be brought into high school. " 
Gaming Engagement Preferences
Older students can identify their learning outcomes from gaming, but they do not expect to have the opportunity to play games in an educational setting.
Solutions
Create a compelling story and incorporate new elements to keep games exciting as novelty wanes
Allow for connections through gameplay with others
Build in layered interactions (VR, physical environment) based on school resources (time, tech, budget)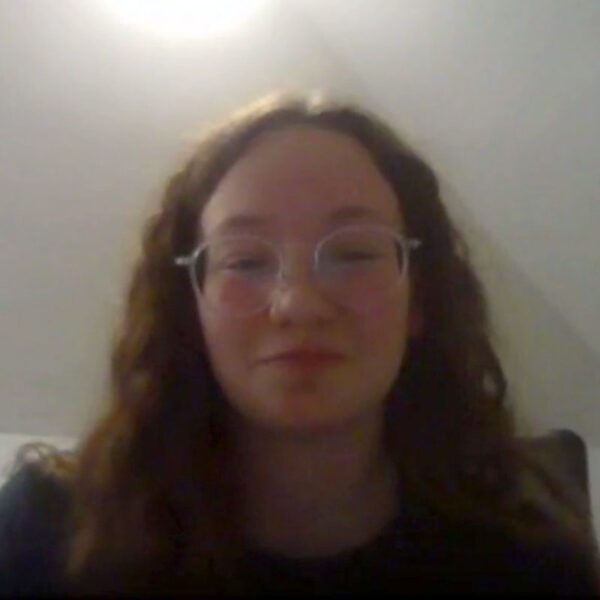 "I feel like TikTok, Instagram and YouTube especially help me to learn a lot of new things. Being able to watch videos about baking or to watch videos to help me study or learn stuff for school, it really helps me a ton." 
Social Media Engagement Preferences
Social media is a primarily relied upon form of entertainment and education for students. It shapes students' expectations for content and the world they live in.
Solutions
Use familiar and enticing social media formats (bite-sized, videos, filters) to attract and hold student interest
Generate authentic content around the skilled trades stories being shared by experts by emulating social media content types (e.g., a day in the life videos)
Turning Research into Experience: Creating Moments That Matter